Morning Grind 9.16.16
FAMOUS FORECAST
The District is chilling out, literally. Temps are staying in the high 60's and low 70's throughout the day with mostly overcast skies but possible sunshine later in the day for happy hour.
---
FRIDAY JAM
Brought to you by D.J. Jamiel of FamousDC
Ever wonder who those vocals on popular EDM tracks belong to? Well Parson James is one of those people. He's been featured in multiple songs, most notably Kygo's "Stole the Show", during his musical career but this beat is a remix from the song "Temple" off his debut EP and it doesn't disappoint. Three things about this song – 1.) It builds nicely so let it play. 2.) It's a great happy hour tune because its got that feel good vibe without too much whomp. 3.) It pairs nicely with that last Mojito before summer's over.
---
WHAT YOU NEED TO KNOW
---
COFFEEQUOTE
---
HAPPY HOLIDAYS
Ya Washingtonians love their happy hours and bottomless mimosa brunches, but they also love margaritas and what pairs best with a strong marg? GUACAMOLE! That's right. It's National Guacamole Day and the Districts is going wild.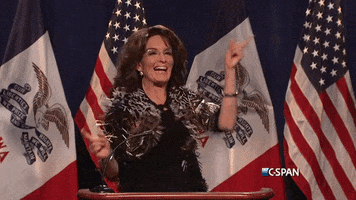 ---
THIS DAY IN HISTORY
On this day in 1940, the lives of American men changed after the United States officially instated the draft calling for all men between the ages of 21 and 36 to register for military elidgability.
---
HIGH FIVE
Famous birthday wishes PattiAnn Shultz!
Want to give a high five to someone who is Famous for DC? Email us at [email protected]