Morning Grind 9/12/16
FAMOUS FORECAST
We're getting a little taste of that Autumn weather today with temperatures currently in the low 70's and a slightly chilly breeze.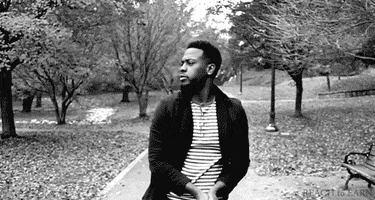 ---
FRIDAY JAM
Brought to you by Tazewell Jones of Bryant Row
It's a new week, a new start and a new chance for you to absolutely crush it out there. In a city of endless opportunity, you owe it to yourself to give it your all. So get out there and crush it like you rule the world. We're proud of you!
---
WHAT YOU NEED TO KNOW
Famous For DC: Port City Brewing Company
Just Keep Swimming…Actually, Don't
Go Over The Edge For Brain Cancer Research
---
COFFEEQUOTE
---
HAPPY HOLIDAYS
Stay positive today and motivate your fellow colleagues because it's National Day of Encouragement! Even the smallest of gestures can make someones day 🙂