Morning Grind 7.05.16
FAMOUS FORECAST
DC is giving us a high of 90 and sunny skies today which definitely will not help with those 4th of July hangovers.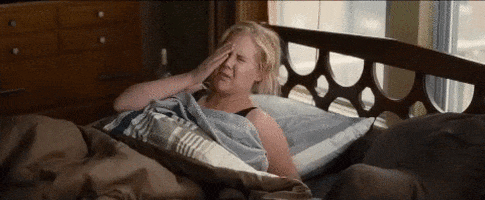 ---
TUESDAY JAM
Brought to you by Taz Jones of Bryant Row. 
---
WHAT YOU NEED TO KNOW
Famous 5: Greensky Bluegrass
5 Free Things to do Every Friday of Summer in DC
Trump and Clinton Announce Their Running Mates
---
HAPPY HOLIDAYS
Hope you had your fill of s'mores yesterday in honor of today being National Graham Cracker Day.

---
COFFEE QUOTE
---
THIS DAY IN HISTORY
On this day in 1946, women were introduced to the Bikini, a two-piece swimsuit created by Louis Reard who was a French designer at the time.
---
HIGH FIVE
Hope you had a great birthday weekend, Marie Formica!
Brian Johnson makes some damn good BBQ ribs.
You're getting old Kevin Gannon. Happy birthday!
Want to give a high five to someone who is Famous for DC? Email us at [email protected]