Morning Grind 9.14.16
FAMOUS FORECAST
Today's weather is coming in hot…literally. High of 91 with 85% humidity and not a cloud in the sky to bring any sort of relief to your morning and afternoon commute.
---
TUESDAY JAM
Brought to you by Tazewell Jones of Bryant Row
We're always here for you, and when you need some good, loud rock and roll to wake you up and get you ready to crush it, we've got you covered.
The White Stripes' garage rock rock revival of the early 2000's, along with their creative sound and aesthetic, hasn't lost its luster over the years. 14 years after its original release, "Fell In Love With a Girl" still boasts a booming rock sound and bad*ss music video. Here's our Song of the Day. Enjoy!
---
WHAT YOU NEED TO KNOW
#FML2016 Is Coming
Go Over The Edge For Brain Cancer Research
---
HAPPY HOLIDAYS
Tap into your inner child today and pull out those adult coloring books that we all secretly bought from Paper Source because it's National Coloring Day.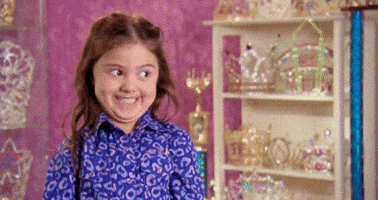 ---
THIS DAY IN HISTORY
On this day in 1901, Americans mourned the death of President William McKinley after he sustained a gunshot wound during his time in Buffalo, New York.
---
HIGH FIVE
Happy birthday Alex Markousis!
How many concerts has Taz Jones attended just this month?
Want to give a high five to someone who is Famous for DC? Email us at [email protected]