Morning Grind 8.09.16
FAMOUS FORECAST
It's nice to have a break from the 98 degree weather, horrific humidity, and freak hail storms. Enjoy the 81 degrees and overcast skies today Washington!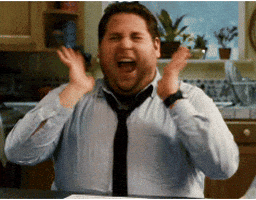 ---
MONDAY JAM
Brought to you by Tazwell Jones of Bryant Row. 
Congrats on kicking Monday's butt! Now it's time to stay strong and crush through this Tuesday. Don't worry – we've got a rockin' jam from My Morning Jacket to help you out. Here's "Off the Record" from MMJ for our SOD. Make us proud out there!
---
WHAT YOU NEED TO KNOW
DC's Very Own: Katie Ledecky
Cheers To You, Cherukuri!
---
HAPPY HOLIDAYS
Book stores are going to be overflowing today with book worms because it's Book Lovers Day.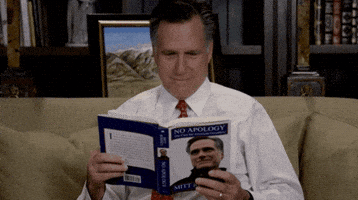 ---
COFFEE QUOTE
---
THIS DAY IN HISTORY
Today, back in 1974, President Gerald R. Ford was officially inaugurated taking office as the 38th president of the United States.
---
HIGH FIVE
Get better soon Sarah Ghessie!
Catherine May's Snapchat game is on point.
Want to give a high five to someone who is Famous for DC? Email us at [email protected]