Morning Grind 7.26.16
FAMOUS FORECAST
Bring it on heat wave. The extreme heat brutality continues as Washington was named the hottest city in America this week with a disgusting heat index of 108.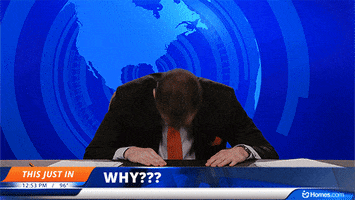 ---
MONDAY JAM
Brought to you by Tazwell Jones of Bryant Row. 
As the DNC trucks forward in Philadelphia, so too does our focus this week on musical legends from the City of Brotherly Love. And does it get any better than the Roots? You'll have to keep checking back to see how we top today's Song of the Day.
---
WHAT YOU NEED TO KNOW
The Tunes Of The DNC
---
HAPPY HOLIDAYS
Do you love milkshakes AND coffee? Well put those two together to celebrate National Coffee Milkshake Day!
---
COFFEE QUOTE
---
THIS DAY IN HISTORY
On this day in 1943, the lead singer of The Rolling Stones, Michael Philip Jagger, was born in England. Happy birthday Mick Jagger!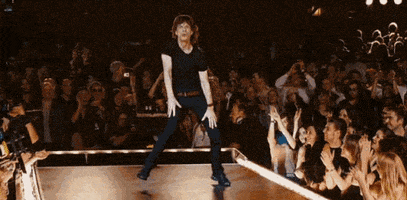 ---
HIGH FIVE
Rick Yackle is an absolute sweetheart.
Is China Riddle ready for some Pisco Sours?
Megan Soule is one lucky girl!
Want to give a high five to someone who is Famous for DC? Email us at [email protected]