Morning Grind 7.19.16
FAMOUS FORECAST
D.C. continues to bring on the heat with a high of 90 today while the folks in Cleveland are enjoying a humidity free 72 degrees.
---
TUESDAY JAM
Brought to you by Katherine Richardson of NJI Media. 
Snakehips has been putting out some really great music recently, most notably, a song with One Direction dropout Zayn called "Cruel." That song's only available on streaming services and iTunes for now, but here's a little throwback to another fantastic, upbeat hit by the electronic, R&B duo.
---
WHAT YOU NEED TO KNOW
Support Women In Politics With Bourbon
Why Can't I Bring My Grappling Hook to the RNC?
---
HAPPY HOLIDAYS
Hit the bar after work today for a delicious frozen drink because it's National Daiquiri Day!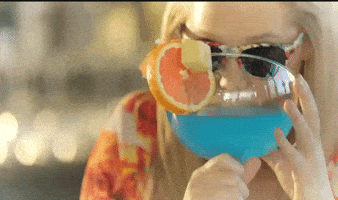 ---
COFFEE QUOTE
---
THIS DAY IN HISTORY
On this day in 1799, the infamous Rosetta Stone was discovered by a French soldier 35 miles from Alexandria.
---
HIGH FIVE
DJ Jamiel and Tazwell Jones have mastered the body roll dance move.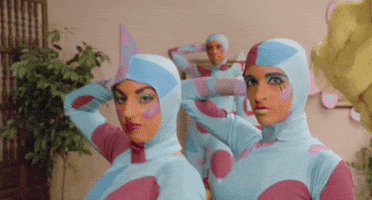 Want to give a high five to someone who is Famous for DC? Email us at [email protected]