Morning Grind 7.14.16
FAMOUS FORECAST
The AC is working overtime because it's toasty today! Temperatures as high as 93 degrees and not a cloud in the sky.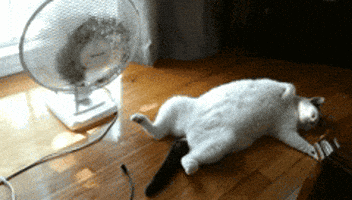 ---
THURSDAY JAM
Brought to you by Austin Becker of NJI Media. 
Its Thursday were over the hump! Let loose, and LET IT ALL HANG OUT!
---
WHAT YOU NEED TO KNOW
10 Reasons Why Harrison Ford Would Make A Better President Than Hillary Or Trump
Famous 5: Kirk Francis
Fashionably Famous: Guide To Cleveland
Types Of People On The Metro
---
HAPPY HOLIDAYS
Pop some popcorn and throw in JAWS today to celebrate Shark Awareness Day!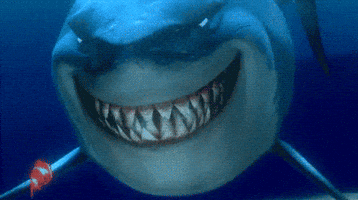 ---
COFFEE QUOTE
---
THIS DAY IN HISTORY
On this day in 1913, our former president Gerald R. Ford was born. Happy birthday President Ford!
---
HIGH FIVE
Welcome back Kathryn Lyons!
Hope Cody Simmons has an awesome beach vacation.
Ask Kristen Soltis Anderson if she'll be in the front row when Tim Tebow endorses Donald Trump.
Want to give a high five to someone who is Famous for DC? Email us at [email protected]