Morning Grind 7.11.16
FAMOUS FORECAST
Nothing new! Beautiful sunny weather and temperatures in the high 80's continue to effect the district.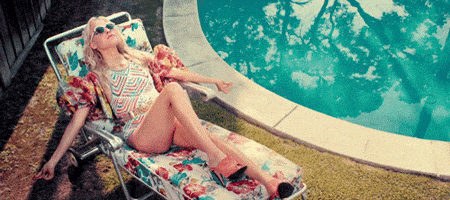 ---
THURSDAY JAM
Brought to you by Taz Jones of Bryant Row. 
They don't call it "pop" for nothing, folks. We love some good indie music, but sometimes you just need a solid dance anthem to wake you up and remind you to not take life too seriously. In honor of the new work week, pop this pop sensation loud, and crush it out there today!
---
WHAT YOU NEED TO KNOW
Video Tour: Check Out Icebergs, The Chillest Installation Around
Famous Five – Kevin Cleary
Confessions of a Capitol hill Staffer: The Hill's '50 Most Beautiful' List
---
HAPPY HOLIDAYS
There is nothing better than 7-11 free slurpee day. Make sure to get yours!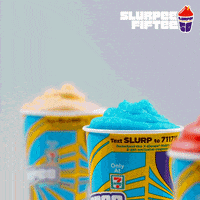 ---
COFFEE QUOTE
---
THIS DAY IN HISTORY
On this day in 1914 The Great Bambino, Babe Ruth, made his debut in the major leagues against the Cleveland Indians.
---
HIGH FIVE
Hope Blair Pembleton had an amazing birthday.
Enjoy your vacation, Kathryn Lyons!
Want to give a high five to someone who is Famous for DC? Email us at [email protected]