Morning Grind 9/07/16
FAMOUS FORECAST
It's only 9 a.m. and it's already 77 degrees in the District…ugh. Temps hitting as high as 91 degrees with scattered thunderstorms later in the afternoon which will surely bring on that hair frizz kind of humidity.
---
WEDNESDAY JAM
Brought to you by Tazewell Jones of Bryant Row. 
Was that the Mondayest Tuesday ever or what? We totally get it, yesterday was rough, and that's why we're serving up a chill Song of the Day to help you focus and absolutely crush it today. So check that to-do list, grab a cold brew (while it's still warm outside) and give it your all today because it's basically already Friday. You've got this!
---
WHAT YOU NEED TO KNOW
DC's Newest (And Coolest) Museum Is Opening Soon
Are You Really Gonna Tweet That? 
---
HAPPY HOLIDAYS
If there are two things that Washingtonians love it's beer and happy hour which go hand in hand so head down to your favorite brewery after work today to celebrate Beer Lover's Day. Here are a few hot spots to consider: Right Proper Brewing Company, Bluejacket, DC Brau Brewing Company and so many more.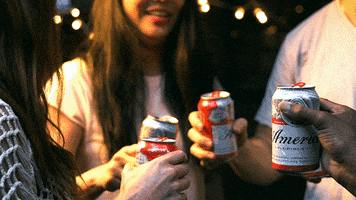 ---
THIS DAY IN HISTORY
On this day way back in 1813, Uncle Sam became the official and formal nickname of the United States of America. #Merica.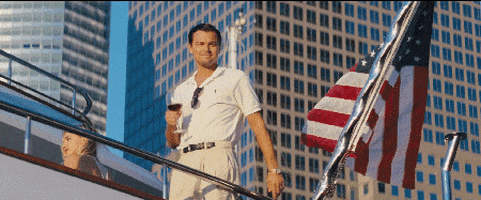 ---
HIGH FIVE
Shout out to Kenny Ames for being awesome.
Famous birthday wishes to Perry Fennell, a true Washingtonian.
Want to give a high five to someone who is Famous for DC? Email us at [email protected]