Morning Grind 9.06.16
FAMOUS FORECAST
The heat is kicking back up today and throughout the week with highs of 97 and cloudless skies so keep your sunnies handy and the AC blasting.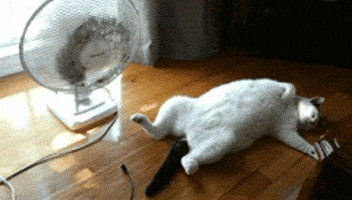 ---
TUESDAY JAM
Brought to you by Tazewell Jones of Bryant Row. 
It's a new month and that means a new chance for you to crush it across the board. Get back to the office today with more enthusiasm than ever, and you'll quickly see the results of your hard work. And if you need a little extra push in the right direction, we've got a Song of the Day for that.
---
WHAT YOU NEED TO KNOW
Fashionably Famous: Fall Fashion Trends
How To Save A Life (On Capitol Hill)
Let The College Football Games Begin
---
COFFEEQUOTE
---
HAPPY HOLIDAYS
If you love coffee and you love ice cream then today is your day because it's National Coffee Ice Cream Day.
---
THIS DAY IN HISTORY
On this day in 1997, the funeral of Princess Diana took place after her tragic death in a car accident. Over 2.5 billion individuals mourned on this day.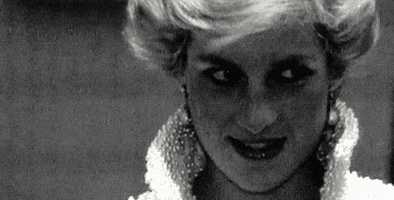 ---
HIGH FIVE
Famous birthday wishes to Katherine Richardson and Drew Ellis! You're both FDC all stars.
Want to give a high five to someone who is Famous for DC? Email us at [email protected]