Morning Grind 9.02.16
FAMOUS FORECAST
It's a gorgeous day. It's a day that man no longer feels the wrath of 100 degree heat indexes and 80% humidity. Thank you mother nature.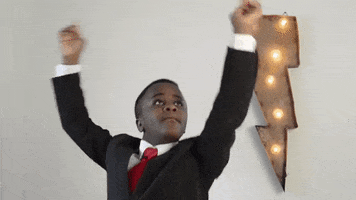 ---
FRIDAY JAM
Brought to you by Tazewell Jones of Bryant Row. 
You should all give yourself and your co-workers high fives for making it through this brutally long week, anxiously awaiting this amazing three day weekend. Crank up the tunes in the office and kick off this weekend with Blackstreet's No Diggity. Don't worry, your boss won't mind.
---
 WHAT YOU NEED TO KNOW
Are You Really Gonna Tweet That?
Long Labor Day Weekend (In And Around DC)
---
HAPPY HOLIDAYS
Today is a perfect day to sport a blue tongue from a yummy popsicle because it's National Blueberry Popsicle Day!
---
THIS DAY IN HISTORY
Today in 1969 marked the day that we no longer had to worry about not having access to cash to buy a beer at the cash-only dive at the corner because on this day in 1969, the very first ATM opened for business making those withdrawal slips a thing of the past.
---
HIGH FIVE
Famous birthday wishes Matthew Dinderski!
Want to give a high five to someone who is Famous for DC? Email us at [email protected]