Morning Grind 8.31.16
FAMOUS FORECAST
90 degrees today people! Stay in the AC because that humidity is at a whopping 71% today…brutal.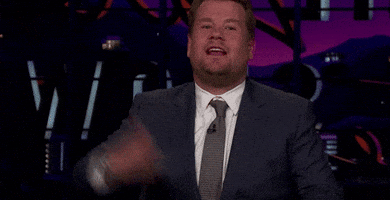 ---
WEDNESDAY JAM
Brought to you by Noelle Clemente of Bryant Row. 
It's Wednesday and it's the last day of August, so you may need a little extra motivation today. Just remember, if Britney Spears can get through 2007, YOU can get through today.
---
 WHAT YOU NEED TO KNOW
Famously Fun: DC's Club Scene Keeps Getting Better
Brighten Up Your Day With These Newseum Videos
---
COFFEEQUOTE
---
HAPPY HOLIDAYS
The best snackage is filled with dried fruit, various nuts, seeds, sometimes M&M's and pretzels so we should all enjoy this snack today because it's National Trail Mix Day!
---
THIS DAY IN HISTORY
On this exact day in 1935, the Neutrality Act was signed by U.S. President Franklin D. Roosevelt calling for the individuals to receive a license to carry weapons along with placing an embargo on weapons sold to hostile or unstable countries.
---
HIGH FIVE
It's Brian Marshall Johnson's birthday so be sure to give him a high five today!
Want to give a high five to someone who is Famous for DC? Email us at [email protected]