Morning Grind 8.01.16
FAMOUS FORECAST
At least your case of the Monday's isn't worsened by sh*tty weather. It's gonna reach 88 degrees today with that sun shining loud and proud.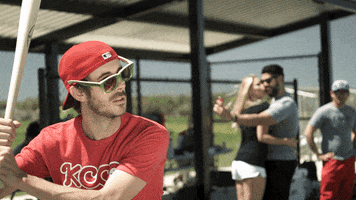 ---
MONDAY JAM
Brought to you by Tazwell Jones of Bryant Row. 
If you aren't making time in your life for live music, you're really missing out. Washington's wealth of live music venues makes it easy, too.Today's featured artist, Dr. Dog, roll up to the 9:30 Club this week for a very special two-night run, and tickets are still available. Bump this one loud, crush it today, and go support live music!
---
WHAT YOU NEED TO KNOW
Most Memorable Quotes of the Conventions
Conventions Chats With Morning Consult and S-3 Public Affairs: Philadelphia Edition
---
HAPPY HOLIDAYS
Salute our troops today and those who fly in the sky in honor of US Air Force Day.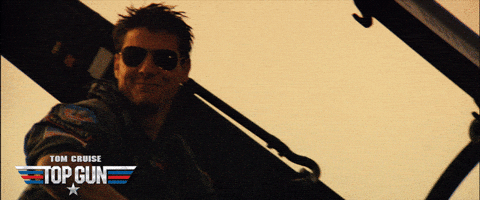 ---
COFFEE QUOTE
---
THIS DAY IN HISTORY
On this day in  1961, the very first Six Flags opened in Texas.
---
HIGH FIVE
Happy birthday Jillian Summers!
Safe travels back to D.C. Morgan Gress and Brian Johnson.
Want to give a high five to someone who is Famous for DC? Email us at [email protected]