Morning Grind 7.27.16
FAMOUS FORECAST
The heat is taking it down a notch today…but only for today so enjoy it while it lasts.
---
MONDAY JAM
Brought to you by Tazwell Jones of Bryant Row. 
We're going straight for the slow jams this morning as we continue our salute to Philadelphia's greatest music legends. And don't forget to follow FamousDC's Philly journey on SnapChat this week (@TheFamousDC) – we're taking over the City of Brotherly love one DNC party at a time. Enjoy this epic Song of the Day!
---
WHAT YOU NEED TO KNOW
Michelle Obama For President
FamousDC Drinking Game: Convention Edition
FamousPHL: Say Cheese(Steak)
Democratic Disney Characters
---
HAPPY HOLIDAYS
It's National Scotch Day so grab yourself a smooth scotch on the rocks after (or during) work today to celebrate.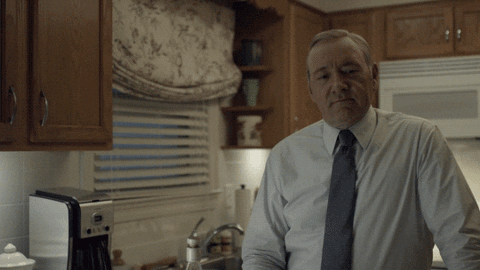 ---
COFFEE QUOTE
---
THIS DAY IN HISTORY
ON this day in 1947, the impeachment process of the 37th president of the United States, Richard Nixon, began.
---
HIGH FIVE
How many Philly cheesesteaks can Kathryn Lyons eat this week?
Welcome home Francis Cunningham!
Want to give a high five to someone who is Famous for DC? Email us at [email protected]