Morning Grind 7.15.16
FAMOUS FORECAST
This heat wave is absurd. Stay in the AC and keep hydrating because it's going to be a heater today with temps as high as 97.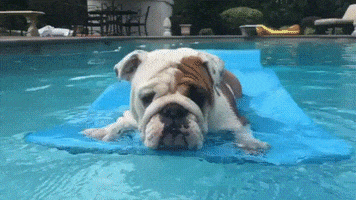 ---
FRIDAY JAM
Brought to you by DJ Jamiel of NJI Media. 
Mariah Carey's song Fantasy is best described as a fire jam for the ages. The initial hook is as recognizable and iconic as any pop song out there. Fantasy is sure to rally you for a summer weekend.
---
WHAT YOU NEED TO KNOW
Drake's Latest Album Title Inspired By DC
This Summer Heat Calls For A Gin Ricky
---
HAPPY HOLIDAYS
We're all dorks in our own way so own that sh*t and celebrate Be a Dork Day!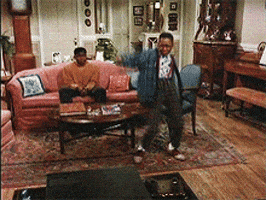 ---
COFFEE QUOTE
---
THIS DAY IN HISTORY
On this day in 1971, Nixon made history and a massive international relations breakthrough by announcing his plan to visit China and create ties.
---
HIGH FIVE
Marie Formica knows how to party.
Happy birthday Emma Barnes!
Want to give a high five to someone who is Famous for DC? Email us at [email protected]