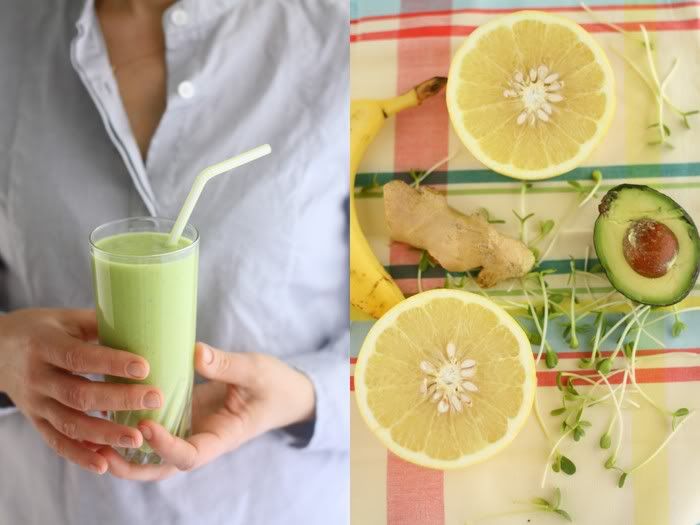 Photo credit: Golubka
Spring is here!  Allergies are in full swing, tourists are wreaking havoc on our commutes in the name of cherry blossoms, and swimsuit season is just around the corner — what's not to love?  Get your spring on with a bite on the lighter side.
Have a recipe you'd like to see featured?  Email Recipe Round-Up suggestions to [email protected].  Check out what @domnicella's cooking (and snarking) at Fox and Bunny and Woodpecker Stew.